Our tea towels are printed with quality and designed with love.
Designed and packaged on Kaua`i
Manufactured with care to People and the Planet
Printed with ec0-friendly water-based inks
Made in the USA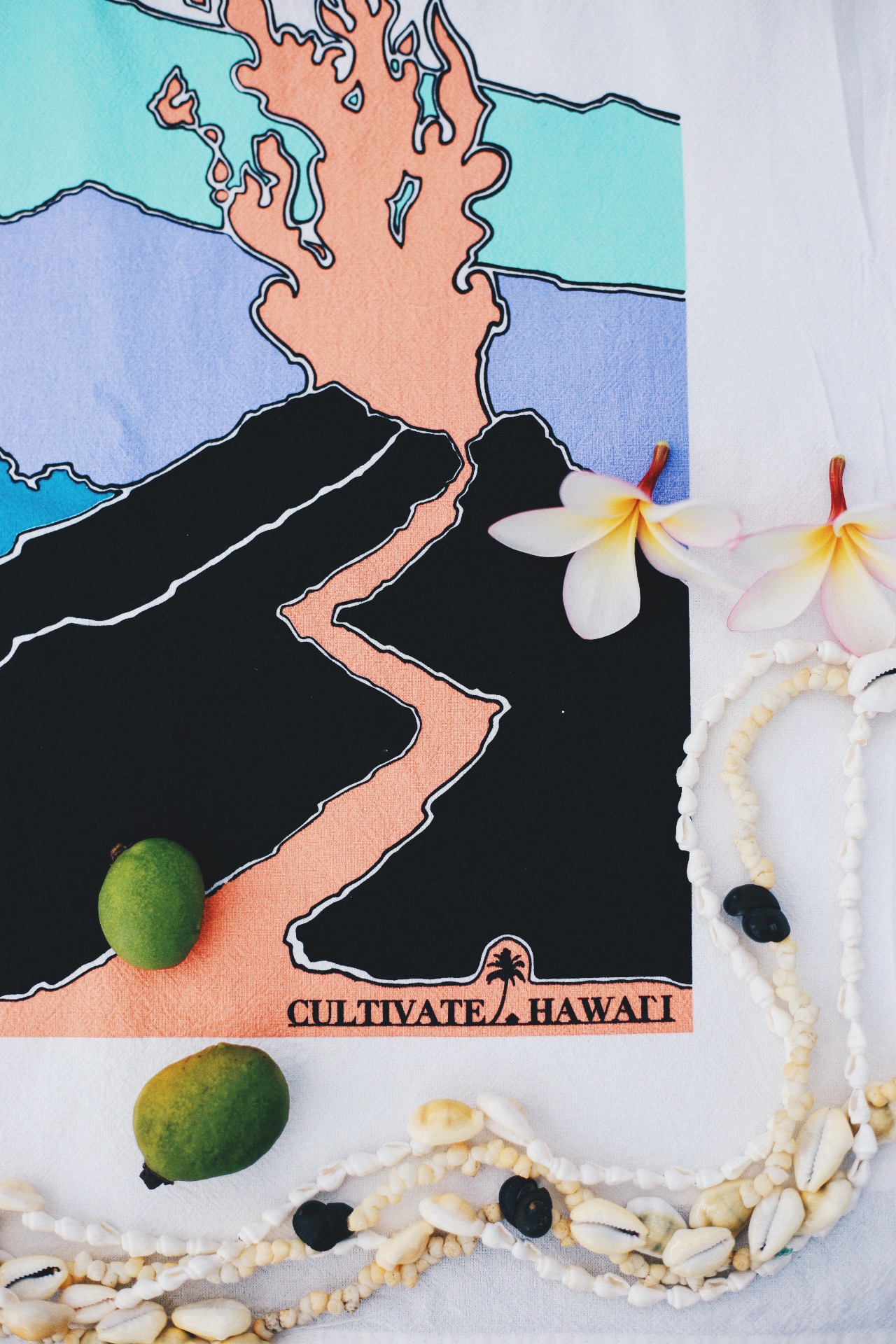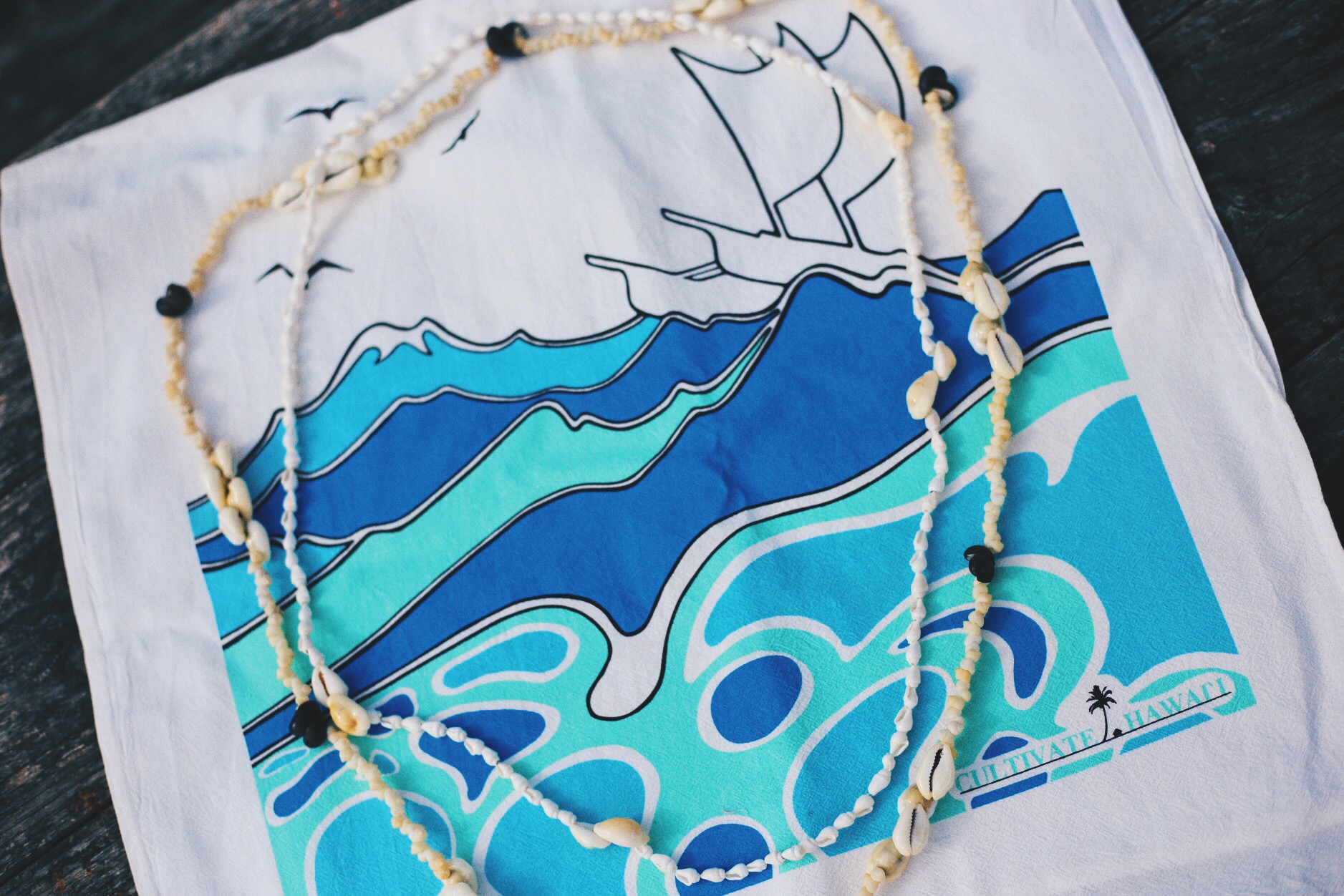 BEAUTIFUL PRODUCTs, HEALTHY HOME
All of our tea towels are made with high quality flour sack cotton, using a bleach-free method to reduce chemical usage and leave the natural creamy color of the cotton intact. We then print with water based inks which are better for the planet and your home since they are BPA-free. They're also higher quality than traditional "plastisol" screen printing, which dries on top of the fabric and begins to crack and fade with normal wear and tear (not to mention doesn't absorb much moisture). In the case of water-based, the fabric itself is dyed, meaning the colors stay vibrant wash after wash and the towel stays soft to the touch.
Why floursack
Flour sack towels have earned their reputation as being a staple for household use. Because flour sack towels are lint-free and super-absorbent, they're perfect for polishing silverware, dishes, and glassware without leaving any particles. They offer unsurpassed sparkle when cleaning or dusting, and can even be used as straining cloths for stocks and sauces, poaching, cheese making, pastry, or keeping salads fresh. They are considered gourmet towels among chef's and food service professionals around the world